TRADITION
Dental Ceramics of Iowa City is your premier crown and bridge dental laboratory. Since 1982, our family owned Dental Ceramics of Iowa City has been providing the Midwest and beyond with high quality dental restorations.
We don't stop at traditional full-cast crowns. From full-contour zirconia and PFMs, to IPS e.max® and Custom Implant Abutments, we fabricate the quality fixed restorations your practice needs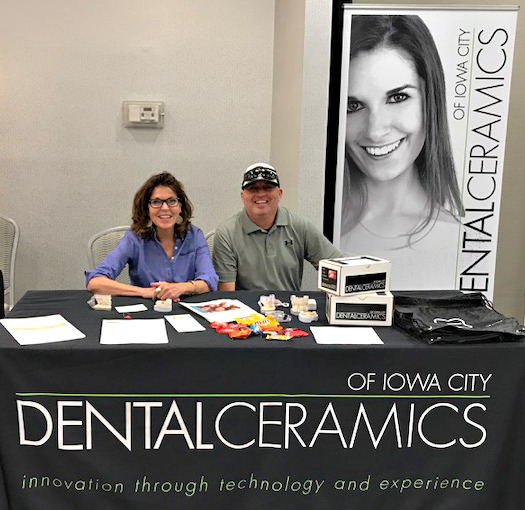 TECHNOLOGY
The modern dental industry has changed the design and fabrication processes forever, and we are proud to say that we have kept abreast of the times. Not only have we implemented CAD/CAM.
Our scan and design services are all done here at Dental Ceramics by experienced dental technicians. We accept digital impressions from all major digital scanner manufacturers. With our comprehensive scanning abilities, we have complete in-house control to mark margins. We are expertly qualified to assist clinicians who utilize digital impression systems. The lab employs computer-aided technology in nearly every step of production, ensuring that prescribed restorations are consistently well-fitting and able to be fabricated from the most modern materials.
Expect The Best?
Expect Dental Ceramics of Iowa City.